Aquinas High School - LaCrosse, WI
Class of 1978
In Memory
Caryn Hundt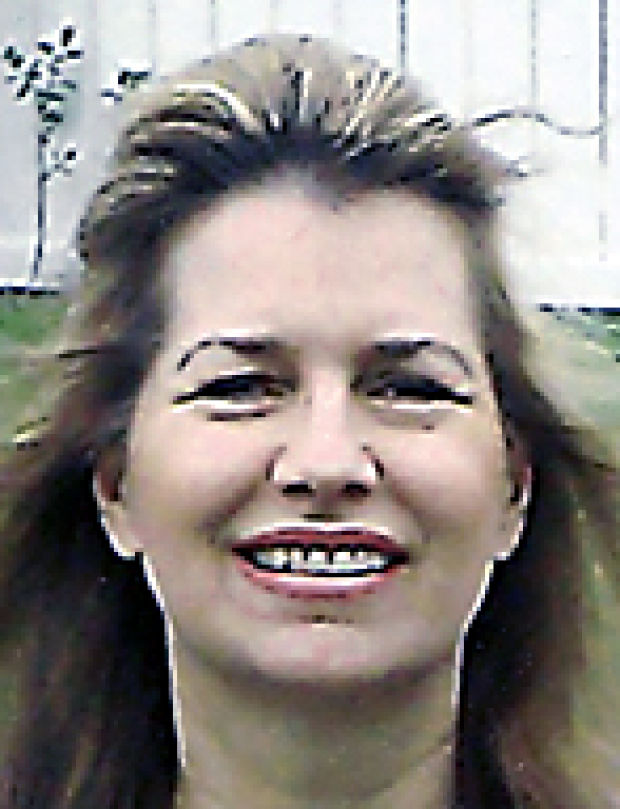 Caryn "Carrie" A. (Hundt) Strand, 53, of La Crosse, passed away unexpectedly but peacefully Saturday, Oct. 5, 2013, at her home.
She was born Feb. 15, 1960, in Viroqua, Wis., to Thomas E. and Gloria (Cavadini) Hundt, who were residents of Cashton, Wis. Caryn attended St. Pius X Grade School and graduated from Central High School in 1978. She was employed at Trane Company and Gundersen Lutheran Medical Center, both in La Crosse, and later owned and operated a successful bar in La Crosse, with her brother for 15 years. It was after this, Caryn found her true calling as a home healthcare provider. She truly touched many lives throughout the area caring for people who thought of her as their guardian angel and best friend. Caryn's natural ability to effortlessly care for and nurture people was a real example of true grace. She always placed the needs of others selflessly before her own. This was exhibited many ways but perhaps most specifically when she cared for the elderly or less fortunate and good friends out of the goodness of her heart, not for pay; however, these people received the same compassionate care so true to Caryn's nature. Caryn's affectionate nature not only included a deep love for people, but also a fondness for animals which was exhibited by the pets she lovingly lodged over the years; including lambs, raccoons, weasels, a ferret, rabbits, a pot bellied pig, and her dogs. The void people will feel by the loss of Caryn will be profound.
Survivors include her two precious sons, whom she worshiped and lived for, Ben Strand and Blade Spindler, both of La Crosse; her parents, Thomas E. and Gloria Hundt of La Crosse; two brothers, Rick "Ruhben" Hundt of St. Joseph Ridge, and Tom Hundt of La Crosse; one nephew, Tony Hundt of La Crosse; her godparents, Dan Cavadini of La Crosse and Donna Nolop of La Crescent, Minn.; many aunts, uncles, cousins; many, many special friends; and her two dogs, Kermit and Cookie Crumb.
Caryn was preceded in death by her paternal grandparents, Frank and Agnes Hundt; and her maternal grandparents, Whitey and Hilda Cavadini.
A Funeral Mass will be held at 10.30 a.m. Monday, Oct. 14, 2013, at Mary, Mother of the Church Parish at St. Thomas More Catholic Church, 2006 Weston St., La Crosse. Msgr. Robert Hundt will officiate. A visitation will be held from 4 p.m. until 6 p.m. on Sunday at Jandt-Fredrickson Funeral Home, (Woodruff Chapel), 4239 Mormon Coulee Rd., La Crosse, and from 9:30 a.m. until the time of Mass on Monday at the church. Online condolences may be sent at www.jandtfredrickson.com.